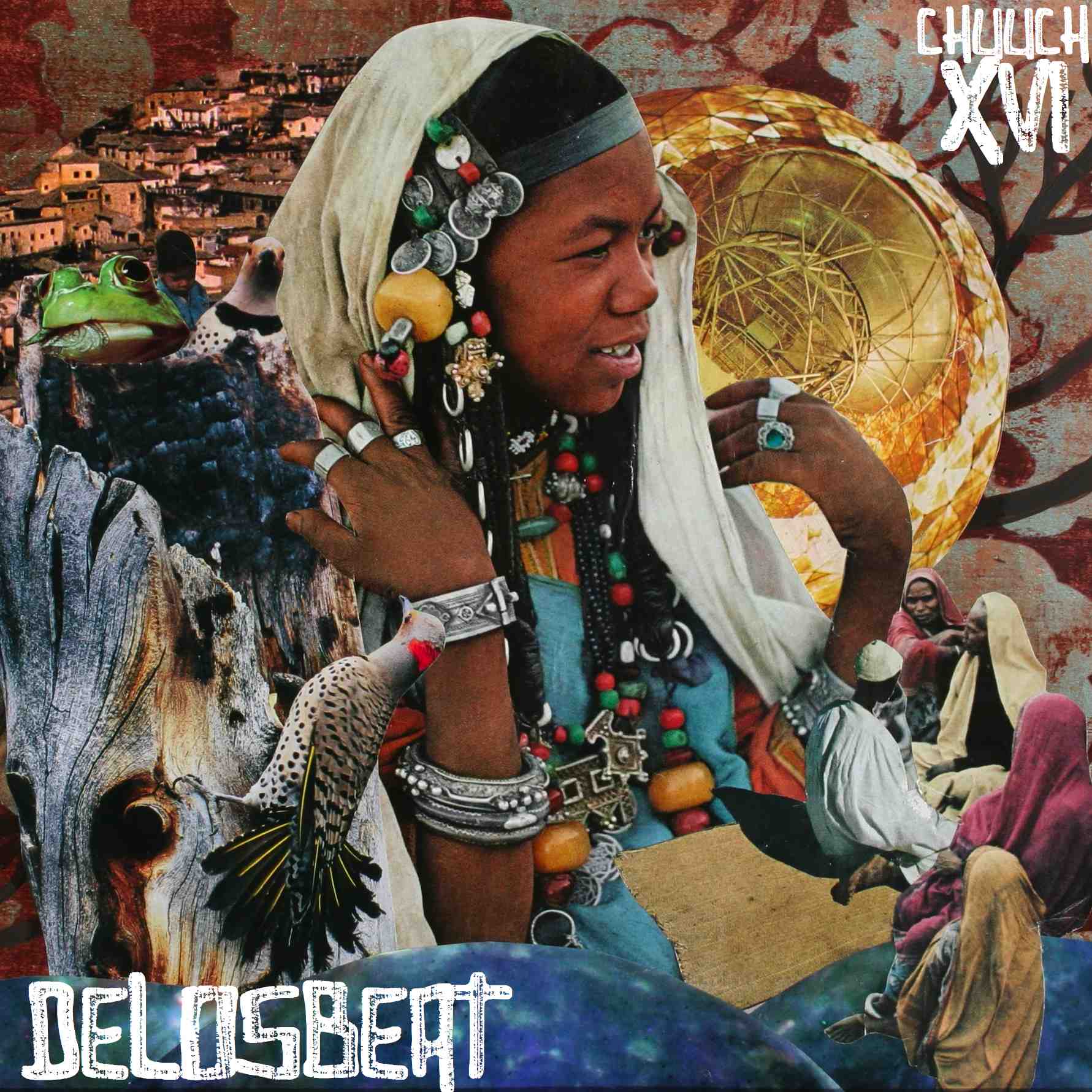 this week we welcome
Delosbeat
into the mix...
Sunday Morning:

Name your 3 biggest life influences... why?
Delosbeat:
the Music, the Universe and my environment
Music I listen is very wide, fromJazz to 70's soul, J Dilla, Pete Rock DJ premier, new school Elaquent dibiase flyinglotus klipmode tokimonsta full crate etc.
Universe Inspirates me a lot because all music sounds I convey are created in very relaxed moments and it allows me imaginate a trip after the sunset
My environment is a huge influence, we can see all the things around us and convey my visions through the music
SM:

Verbally portray your sound...
DB:
My sound is a mix of Hip-hop / Electro/ experimental.
Through the time this began to take shape and a more definite sound,
I hope this stays in the same way more years
SM:

If you were given the opportunity to collaborate with any artisan (visual, audible, edible).... who? .... why?
DB:
I wanna work with elaquent, his music is very pleasant.
His music inpires me a lot. Also would be nice work with devonwho
SM:

If you could teach listeners one thing through inspiration drawn from your music what would it be?
DB:
I teach them to believe in dreams, be so perseverative,
give the best in the music and express all your moods.
It isn't so necessary to have very big things to got good feelings
SM:

Somewhere you draw much inspiration from...
DB:
In my bedroom, look through my window,
Sunny days give me cheerful music and
Cloudy, rainy and cold days, Sad songs,
days cause me this kind of things.
Also in the bus coming back home,
I have a lot of time to think about my next creation, my next song
SM:

Fondest musical memory....
DB: One of my biggest memories is with my friend,
listening J dilla - donuts. In my last city I lived, Rancagua-Chile,
That tape was reproduced thousands of times and it isn't boring to me yet.
Rest in Peace King J Dilla
SM:

Fill in the blanks: ____________ is __________
DB:
delosbeat is beatmaker ... anything else?
SM:

24 hours to kill in Temuco, Chile...
DB:
We could do a plenty of activities in Temuco,
Go out and take nocturn pictures,
Go round the city in Bike listening J Dilla,
Go to some bar and drink alcohol.
DB: Be perseverant, fight for your dreams, never leave the music,
review new things, brand new music, new styles in the world,
we have too much music to know