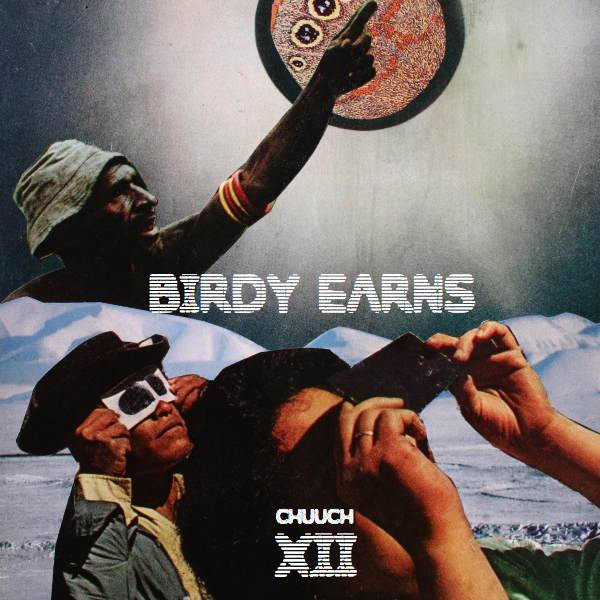 Sunday Morning: Name your 3 biggest life influences... why?
Birdy Earns: Nature/Friends/Environment... these things made me who i am.
SM: Verbally portray your sound....
BE: lovely melodies, romantic themes, trippy and psychedelic...
SM: If you could teach listeners one thing through inspiration drawn from your music what would it be?
BE: music is art. the art of sounds and noises. it's not only mathematic or connected patterns, it's like a blank piece of paper and you've got all the colours to make it so colourful as you can! i try to make emotional music and so colourful as possible.
SM: Fondest musical memory....
BE: My first Daedelus Concert °___°
SM: Fill in the blanks: ____________ is __________
BE: i would say success is when you feel satisfied.