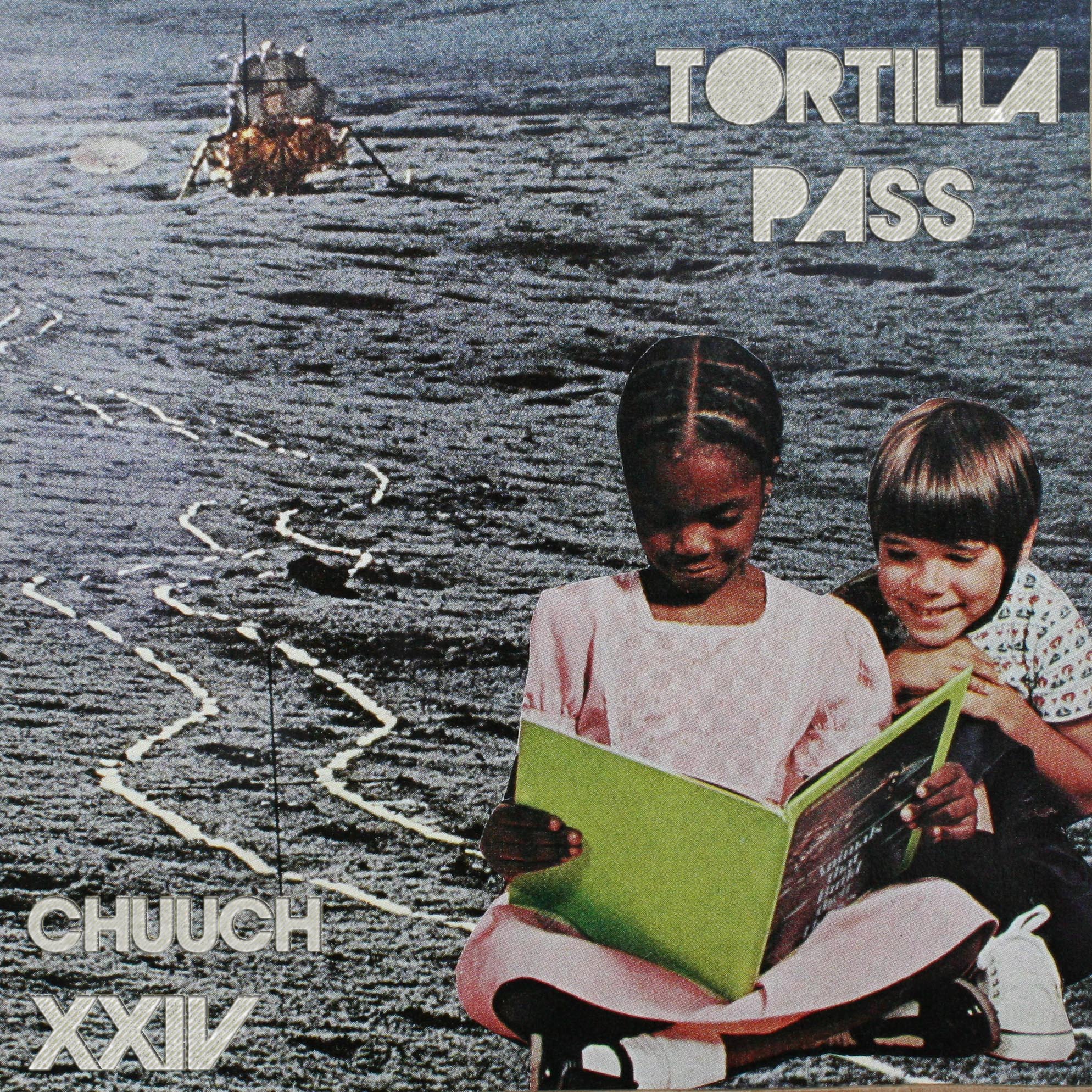 http://www.soundcloud.com/tortilla-pass
this week
Tortilla Pass
shares some time . . .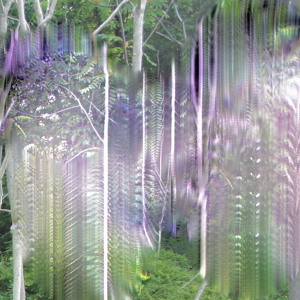 Sunday Morning:

Name your 3 biggest life influences... why?
Tortilla Pass: Assuming that my life is my music I'd that my three biggest life influences are sound, nature, and my imagination. My imagination is where I draw inspiration for my music which I then produce through sound, and nature makes that possible.
SM: Verbally portray your sound....
TP: With my music I usually try to portray a fantasy world in my mind.
Composing music
serves as my escape from reality. It also serves as my form of documentation for mindscapes that would otherwise be lost.
SM: Now describe Tortilla Pass in tweet format (less than 140 characters, twitter-related abbreviations)
TP: @Tortilla Pass is that #fireflame. His music is so #icey and I just want to get inside his brain and eat it up so good #TPbiggestfanprblmz
SM: If you were given the opportunity to collaborate with any artisan (visual, audible, edible).... who? .... why?
TP: As far as people I would want to collaborate with it would probably have to be someone I feel capable of working with. I have enough trouble collaborating with my best musician friends it's hard to imagine collaborating with anybody. If challenge weren't a factor collaborating with someone like Oneohtrix Point Never would be amazing. He's someone who creates music with such a clear vision of what it represents. Getting to pick his brain would be fun.
SM: If you could teach listeners one thing through inspiration drawn from your music what would it be?
TP: I'm not sure I completely understand the question but I'll do my best to answer it. My music serves as a soundtrack to things such as an imaginary place or image in my mind. Some of these places are imaginary and some are based on memories.
SM: Somewhere you draw much inspiration from...
TP: Besides the sources of inspiration I've already listed I love to gather ideas from the outdoors. I live on a thousand-acre salt marsh across from a state park in Piermont, NY. During the summer I l spend hours taking long nature walks. I also get a lot of inspiration from all of my friends who make music. My friends and I are constantly bouncing ideas off one another.
SM: Fondest musical memory....
TP: My fondest musical memory is probably lying on my friend's floor in 10th grade listening to Animal Collective's Feels. It was also one of my first times being stoned. I remember feeling like I was melting into every texture of the music. That whole album is really nostalgic for me to listen to now.
SM: Fill in the blanks: ____________ is __________
TP: Reality is perception
SM: 24 hours to kill in (hometown or current place of residence)...
TP: If you have 24 hours to kill in Piermont you should definitely take a lengthy trek through Tallman State Park, kayak through the marsh, walk to the end of the pier, and buy Morinaga Hi-chews from the local Korean deli.
TP: On a grand scale, success to me is making a living doing what you love. If I can make a living doing what I love, I will have succeeded.