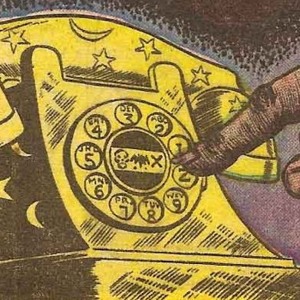 Sunday Morning: Name your 3 biggest life influences... why?
Sir Froderick: PIGEONEARL WISEDABOUL FREDERICNUGGLESS
SM: Verbally portray your sound....
SF: HICKIES ON A JUICY ASS
SM: Now describe RAREBREED in tweet format (less than 140 characters, twitter-related abbreviations)
SM: If you were given the opportunity to collaborate with any artisan (visual, audible, edible).... who? .... why?
SF: EVA MENDES X JENNIFER TILLY....POPCORN HOT BUTTER
SM: If you could teach listeners one thing through inspiration drawn from your music what would it be?
SF: DONT THINK..........FEEEEEEEEEEEEEL
SM: Most cherished record?
SM: All time favorite slow jam?
______________ is underappreciated because _______________
SF: SELTZER...BOLD IN FLAVOR
SM: 24 hours to kill in Philly...
SF: 1 KILL THE RACIST ON 2ND ST
3 WATCH YOUR BEARD IN NORTH PHILLY
4 GET THE FUCK OUTT DODGE